Have You Ever Found Yourself Saying…
"I want to help others, but all I'm teaching are coping mechanisms…surely there's a better way."
"I believe our bodies are keeping the score, and I want to foster healing through mind, body, and soul through new modalities, but I don't know where to start."
"I've been in therapy for years…and my wheels just feel like they're spinning."
In a world needing substantial change in how  healing is approached, we can, and must, do better.
Most people don't find themselves in the pursuit of therapy simply because they "want to be happy."  Instead, most people are on the hunt for depth, value, validation, release, and a fully abundant life.
The unfortunate reality is that the modern ideals of therapy continually acts as a band-aid to wounds that are actually in need of surgery. And even more alarming is that according to the World Health Organization, mental health conditions are getting worse on a global scale, specifically in a post-pandemic society.
This means a new approach to therapy must be considered.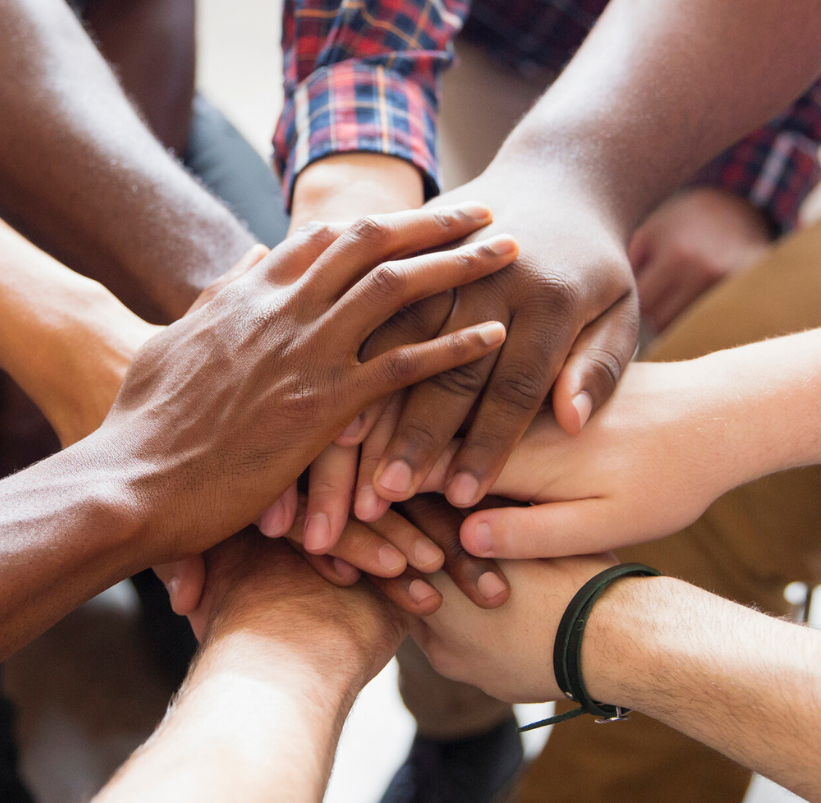 The Future Of Healing Is Experiential
Facilitating tangible, life-altering change, requires creativity, and it's time to honor the latest research on how people heal by leveraging experiential methodologies as the guide toward holistic health and peak performance.
The International Society for Experiential Professionals (ISEP), exists to provide not only an umbrella system of support and training for therapists, counselors, coaches, facilitators, and a variety of other professionals using experiential methodologies to guide others towards peak professional performance. It's also a place where those seeking guidance and healing can find the help they've been longing for.
Experiential methodologies approach healing with a creative and open heart, seeking to engage with depth, purpose, and wonder, all while facilitating tangible and life-altering change.
ISEP guides you towards the difference you've always dreamt of making.
Find Clarity, Compassion, Credibility, and Connection
Get Help
Get the clarity you need to make a difference
In order to know you're going, you need to know where you are in the present. Knowing where your gifting and passions exist is paramount to being a guide for others along their own journeys. Get clear about your next chapter of growth.
FIND A PROFESSIONAL
Get the compassion you need to heal
You long for healing, but you don't have time to wade through the endless sea of talk therapy with no conclusion in sight. Through experiential modalities, you can finally have that healing, and in a much shorter time frame. We experience trauma with our whole body, so get back to living your life to the fullest by healing with your whole body.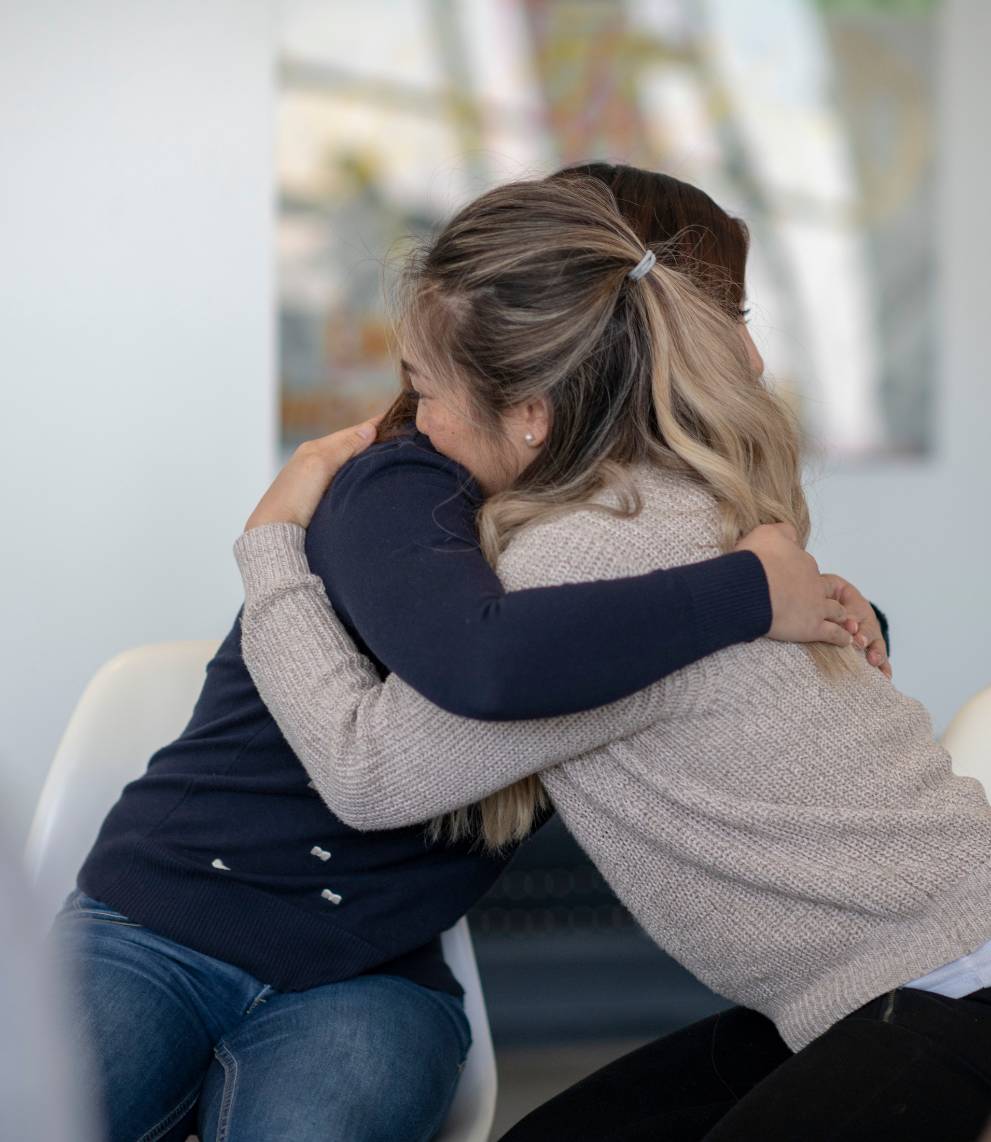 CERTIFICATION
Get the credibility you need to stand out
In a time where seemingly everyone is calling themselves a "coach", you know you require the proper training and certification to credibly stand out. ISEP provides the competence you need to increase the scope of your practice successfully and effectively. Not by showcasing buzzwords, but by showcasing methods that get real results.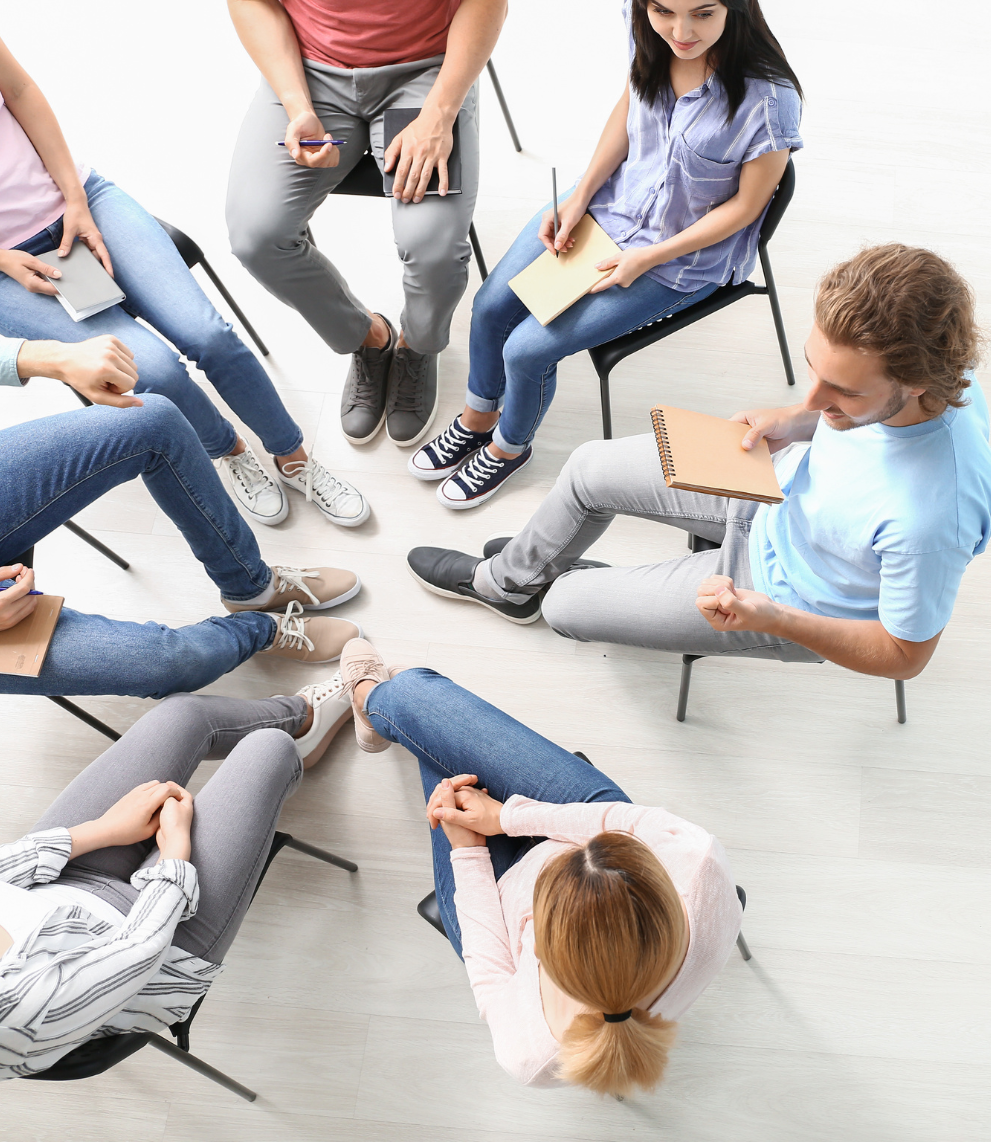 MEMBERSHIP
Experience the connection you long for
Studies have shown that you're 5x more likely to experience exponential growth and performance in collaboration with peers. You're no longer stuck on an island of misfit therapists. At ISEP, you belong.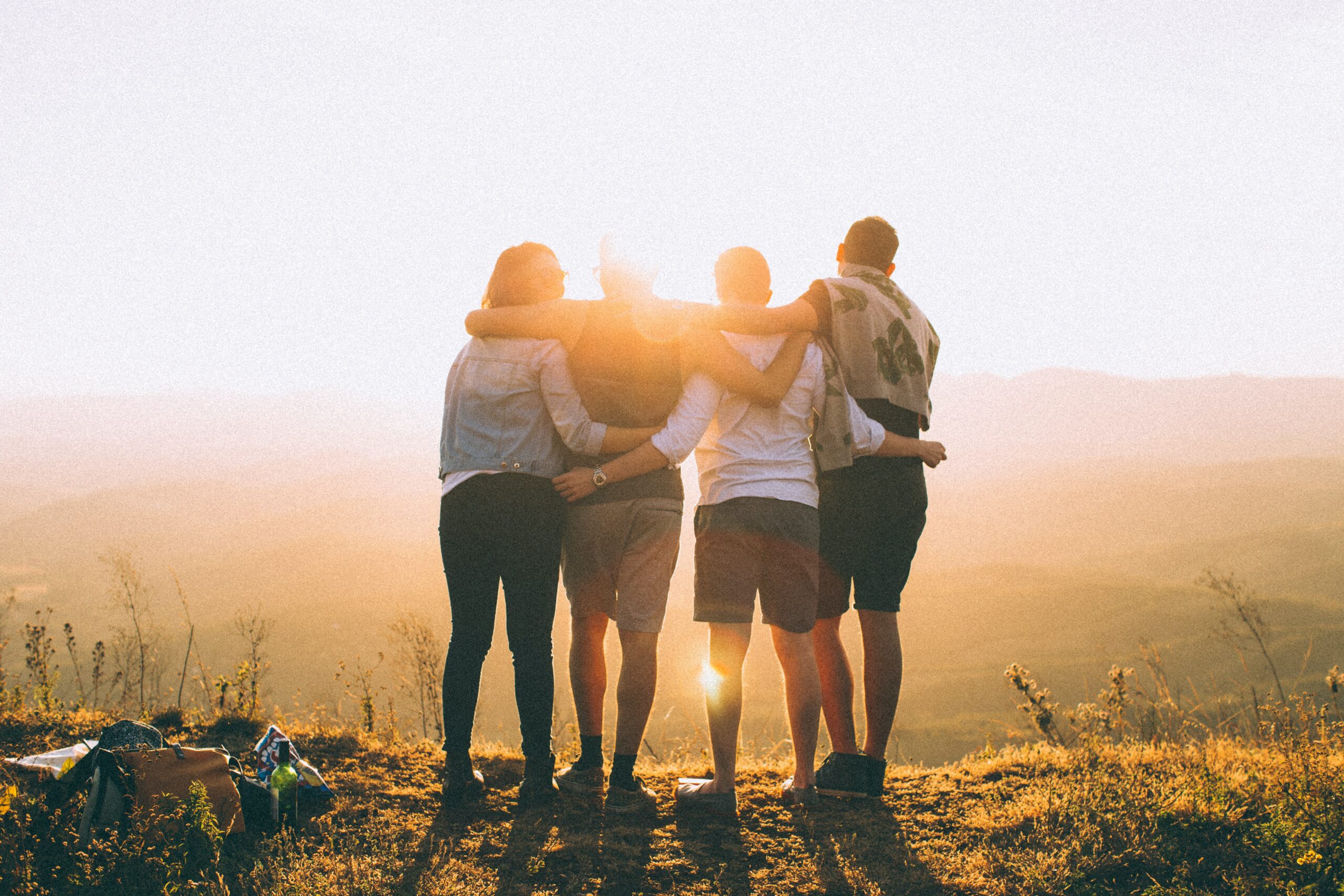 "Choosing to work in the healing profession is a choice to walk with people through their pain. It is unwise and possibly unsafe to take this walk alone. Healing professionals need their own place to be seen, to grieve, and to learn in order to sustain the rigor of this journey. ISEP is a place where healing professionals can receive the support they need to continue the beautiful work they do."
Courtney Leak, LCSW, LISW-CP, CET2
Find healing. Together. Today.
Leverage the power of movement, group modalities, and waking the body and mind up to true healing through Experiential Modalities today.