Experience effective methodologies designed to fit your specific needs and goals
At ISEP, our approach to healing isn't one-size-fits-all. Instead, each of our ISEP-approved facilitators understands the unique needs and goals of their clients and leverages their toolbox of skills and practices to design an intensive experience that is catered to you.
With new research coming out every week around how human beings relate to, interact with, and interpret the world around them, our facilitators are trained and certified in their methodology alongside the latest science and research in order to help guide you out of an old story, and into a new one. 
Simply put, our goal is to help you transform your life so you can get back to living a healthy, whole, and meaningful existence. 
Through what we call "Experiential Intensives", ISEP Facilitators go all-in on 2 to 5-day deep dives with you in order to leave nothing on the table, gain real traction, and capitalize on helping you heal more effectively and efficiently.
Don't leave your potential for healing on the table with years of talk therapy that only equips you with coping mechanisms. Experience an ISEP experiential intensive today, and get back to living the life you were meant to live all along.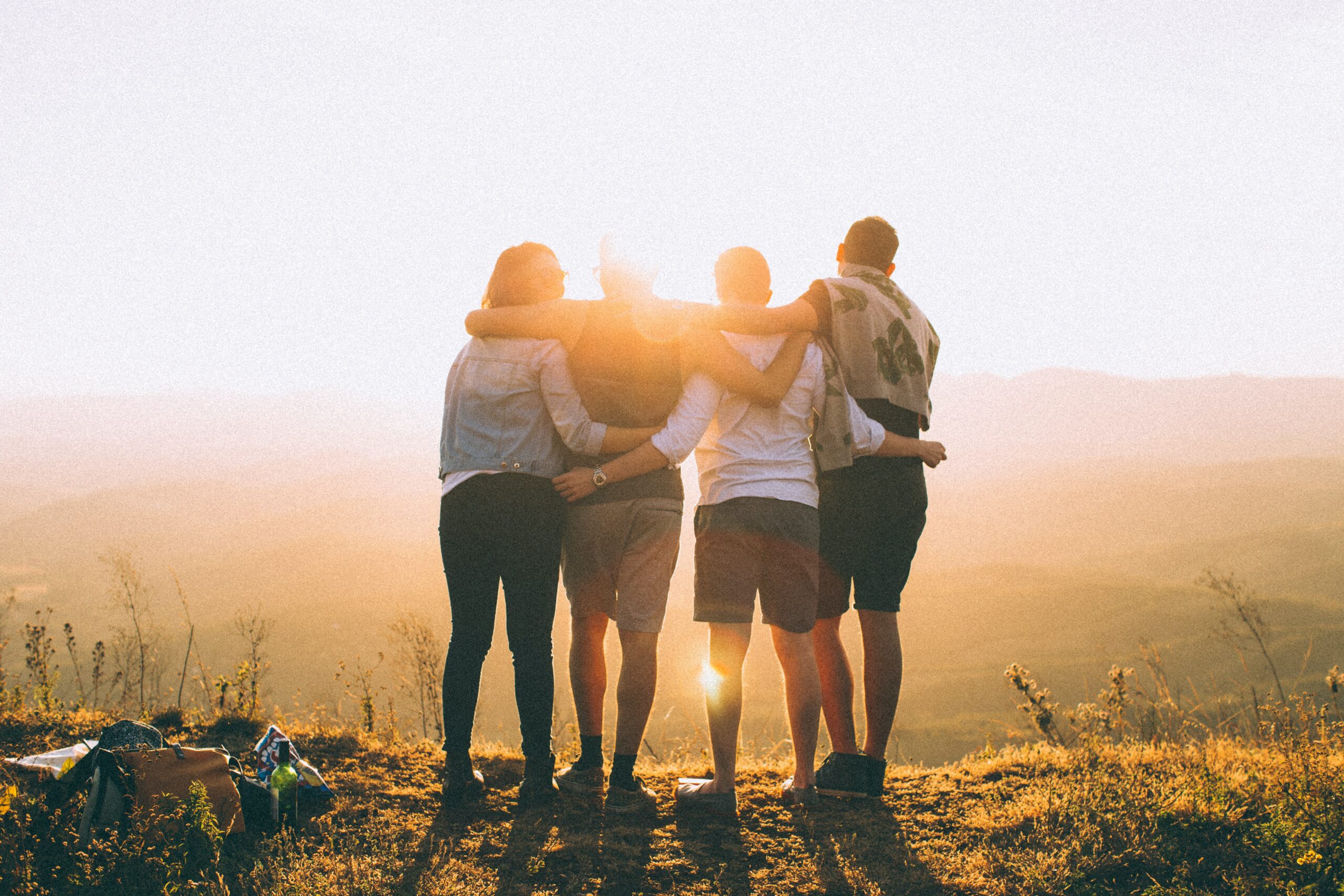 1. Fill Out an Application
Fill out the brief application on this page to give us insight into how we can best help and serve you.
A member of our team will be in contact with you to do a brief 15-20 minute Clarity Call to learn a little more about you, help determine the best approach for your intensive, estimate the recommended number of days, and identify the ISEP-Certified Facilitator options who are best suited to guide your healing journey. We'll also answer any questions you have about Experiential Intensives.
3. Finalize Intensive Details
Once you're paired with an Experiential Therapist or Facilitator, we'll work together to finalize the dates and location of your Intensive, and your healing journey begins!
The International Society for Experiential Professionals (ISEP) is excited to be breaking the traditional mold of what it means to "do therapy" by bringing this powerful work of experiential healing to break the bonds of common, boring, and existing mental health services.
By recognizing that healing is not one-size-fits-all, ISEP exists to challenge the status quo by seeking the support and guidance of other experiential professionals through state-of-the-art training, supervision, community, and up-to-date resources that facilitate increased creativity, competency, compassion, and community.
Find a Professional by filling out the Application Form below: