How many times have you thought to yourself at the end of the day, "Surely I'm having some sort of impact…right??"
Whether you're a coach, a counselor, a therapist, or any other form of helper, you've likely found yourself frustrated.
Experiential modalities can bring past traumas and deeply broken narratives to the surface, healing them in ways that traditional coaching or counseling techniques can't. Clients are directly impacted because of the physicality, or experience, of these types of modalities versus traditional talk therapy.
In other words, experiences heal other experiences.
Stop being the guide who is merely helping others cope. Become the guide that helps people heal––heal from the inside out in ways they never thought possible.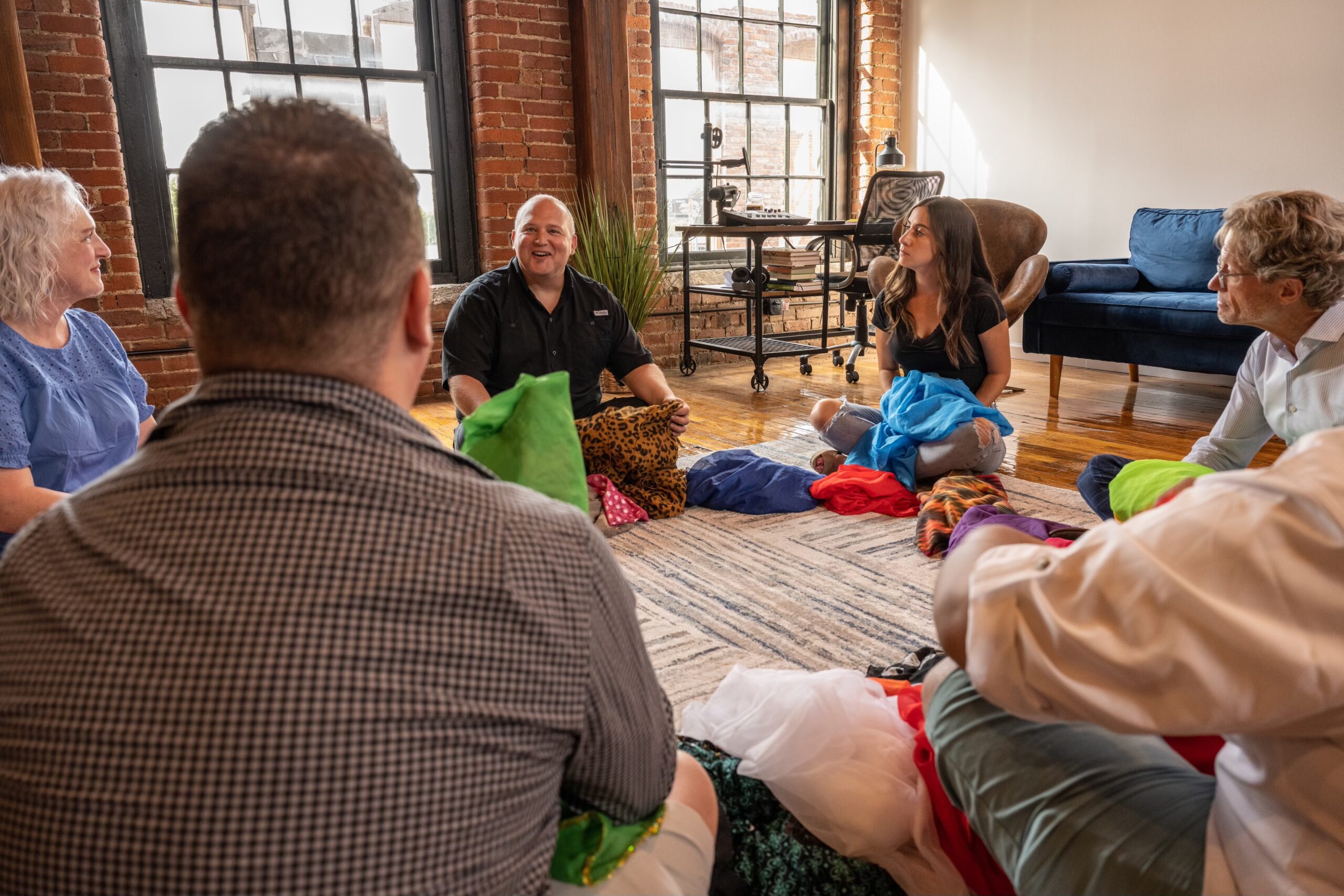 The bottom 80% of your brain, which is outside your conscious awareness (including your central nervous system), controls your thoughts, feelings, reactions, perceptions, sensations, and how you move in the world.
In contrast, the top 20% of your brain is known as "conscious awareness", or in other words, where your brain is awake and cognizant of your surroundings.
Talk therapy (and even "trauma-informed" coaching) is designed to impact the 20%, or "conscious awareness", whereas experiential therapy impacts the bottom 80% of our brain (where you live) as well as the top 20% (where you think), and even has the ability to impact muscle memory (how the body holds our experiences).
This means that the majority of your awareness is out of reach from the impact of talk therapy.
In other words, you cannot talk yourself out of a trauma response and simply "tell" yourself to be different.
By engaging the subconscious mind and eliminating the ongoing influence from troubling past events, blocked energy is released, healing takes place, and change is automatic. Negative habits and painful emotions are replaced by positive actions and feelings of well-being and freedom.
So then the question remains…what are you doing to engage your mind fully so you can help others heal?
With a variety of options to fit your needs, skill levels, and goals, ISEP offers a path for anyone who wants to help the world heal and/or reach peak performance. Here are just a few of the modalities covered at ISEP:
Regardless of which modality (or modalities!) you embrace, experiential work is a comprehensive and involved form of intervention. Through shared experiences, emotional processing, and reflections that go beyond traditional "talk therapy," you can be confident that through experiential modalities, yourself and your clients can finally step into the stories they've been longing to live.
Opening yourself up to feeling deeply, and exploring both your body and mind together, is not woo woo. It's scientifically proven to be necessary if you're looking to experience long-term change, growth, optimal mental and emotional health, and peak performance.
Just look at what our clients and therapists have to say:
These trainings have been life changing for me, not to be dramatic, but it has had that big of an impact on me! Sitting through the trainings I had this realization that this was the work I was supposed to be doing and I would never again sit across from a client just talking about their issues week after week again. It also opened the idea for me that I had more work to do personally and that by doing my own work I could have a bigger impact on my clients.
Hazel Mason
Before these trainings I felt doomed to be stuck inside a box that kept clients dependent on the mental health system for decades. It's so amazing to have tools to help people heal. Also for myself to heal from the shame based, and exploitive licensure system our mental health system uses.
Jerry Berndt, LCSW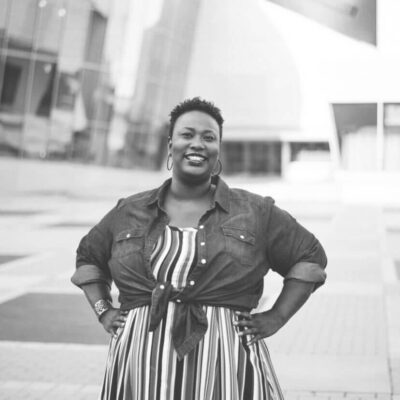 "Choosing to work in the healing profession is a choice to walk with people through their pain. It is unwise and possibly unsafe to take this walk alone. Healing professionals need their own place to be seen, to grieve, and to learn in order to sustain the rigor of this journey. ISEP is a place where healing professionals can receive the support they need to continue the beautiful work they do."
Courtney Leak, LCSW, LISW-CP, CET2
"I cannot describe how valuable my training and certification with ISEP have been. Grad school got me a bicycle, training with ISEP got me a Ferarri. My confidence to help clients heal has gone way up. My clients are processing and healing in more impactful and meaningful ways. It has expanded the range of clients I can successfully work with and the types of therapy I can do. I used to be afraid of certain topics or issues, but now I feel like I can battle for any heart at any depth. I went from being an average talk therapist billing one hour at a time hustling for clients to doing individual, couples, families, and groups with an ever-growing waiting list. There are so many different trainings and certifications you can get. None will impact the joy you have in your work or the trajectory of your career like ISEP. ISEP as an organization is intentional, kind, professional, and truly holds heart space for me as a professional. It is clear that they care about those they train and their happiness and growth. ISEP has helped me grow my professional community, get support, and find career opportunities in priceless ways."
Steven W Shields, ACMHC, CET1
"ISEP was a complete game-changer for me. I realized that there was a much richer experience to be had in therapy. My clients have made significant strides in healing and growth that they were unable to achieve through other therapeutic methods. The speed at which we can get to the core of an issue and find resolution is so much faster. I, personally, enjoy doing my job so much more than I ever have before! ISEP tapped into my creativity and boosted my confidence in my ability to guide someone on their healing journey. The feedback from my clients have been tremendously positive and is evidenced by the number of referrals I receive every single week. I can't say enough about how powerful ISEP has been in changing my career as a counselor and the individuals I am helping."
James Willhite, CET1
If you still have questions about what it means to "do experiential," get a better understanding through our Mini Masterclass, "Show me, don't tell me."
Start your experiential journey TODAY!
Find clarity, connection, and compassion through certification as an Experiential Professional today!