This event is appropriate anyone wanting to learn experiential methodologies including but not limited to mental health professionals who work with adults, adolescents, and family members such as psychiatrists, psychologists, social workers, marriage/family therapists, counselors, teachers, doctors.
The training combines presentations by skilled professionals in the field, small-group practice sessions, case studies and topical sessions focusing on particular applications.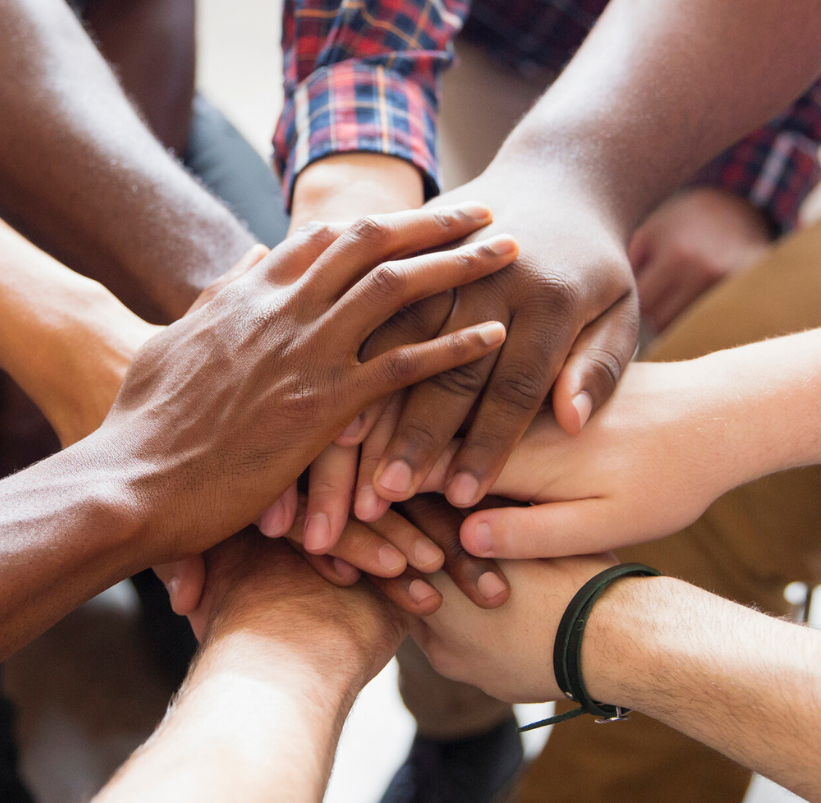 Get the clarity You need to make a difference
This 3-day training intensive can benefit professionals in therapy and counseling, teaching, service fields, other helping professionals, and individuals within leadership roles.
Get the credibility you need to stand out
Participants gain hands-on experience in applying experiential methods when treating clients with trauma, addiction, sexual and intimacy issues, eating disorders, codependency and low self-worth.
Experience the connection you long for
Additionally, there is an emphasis on visual communication, experiential teaching, and presenting a "learning by doing" method whether in therapy, the classroom, or the boardroom. Basic psychodrama techniques are also reviewed.
Don't put off any longer investing in what you've been looking for all along.
Utilize experiential methodology that invite group cohesion, emotional regulation, and shifts in perspectives.
Gain exposure to a variety of experiential methodologies designed to expand participant experiences.
Be able to define and describe how it impacts human connections
Be able to list and facilitate sociometric testing
Be able to practice Experiential listening
Understand how experiential methodology can be applied within and beyond therapeutic settings.
Understand and articulate the versatility of experiential work in a wide variety of settings and participant populations.
Learn experiential assessment strategies to meet the client where they are at.
8:30am - 9:00am
Sign in for CE
9:00am - 10:00am
Welcome & Overview
10:00am - 11:30am
Connecting Activities
11:30am - 12:30pm
Lunch
12:30pm - 2:00pm
Sociometry
2:00pm - 4:30pm
Sociometry Testing
4:30pm - 5:00pm
Wrap Up
8:30am - 9:00am
Check in
9:00am - 10:00am
Warm ups
10:00am - 11:30am
Deep Dive Demo
11:30am -12:30pm
Lunch
12:30pm - 2:00pm
Experiential Process
2:00pm - 4:30pm
Deep Dive Demo
4:30pm - 5:00pm
Reflections
9:00am - 9:30am
Experiential Way of Being: Assumptions
9:30am - 11:30am
Experiential Way of Being: Brain Sculpt
11:30am - 12:15pm
Lunch
12:15pm - 2:15pm
Experiential Way of Being: Listening
2:15 pm - 4:15pm
Practice Sessions & Review
4:15pm - 5:00pm
Q&A review and evals
Whether you're just now being introduced to experiential modalities, or you're already an Experiential Professional looking to continue your growth, abilities and skill sets, ISEP Trainings are unparalleled in the mental and emotional health industry.
This is true partly because ISEP trainings are, you guessed it, experiential. But also true because all trainings are backed by science and research that much of the mental and emotional health industry is foolishly still ignoring.